Commercial Team Cleaning For St. Paul, Minneapolis
and Surrounding Twin Cities Communities
Over one million square feet of cleaning a day!
EXPERIENCE COUNTS. S&L Team Cleaning knows the cleaning business. House cleaning and commercial cleaning are all we do and have been doing coming up on a half century.
S & L Team Cleaning cleans more than a million square feet a day in the St. Paul/ Minneapolis Metro Area. We clean Federal, State, Counties and City offices from Congressional Office, libraries, Government Centers, Fire Department, Water Department, medical buildings, sports centers, and Target field Station.
S & L Team cleaning is recognized for the diversity of employees they have working for them. More than 35% are people of disability, veterans, older adults and people of color.
This year the Mn Rehabilitation Association has honor S & L Team Cleaning with the Job Placement and Development Employer for the state of Minnesota 2022
In October, 2019 Deed Commissioner Steve Grove (DEED) recognized S & L Team Cleaning for their exceptional work with the disability community.
Professional Cleaning Services in the Twin Cities
Recognize any of these buildings? All of them are cleaned by S&L Team Cleaning.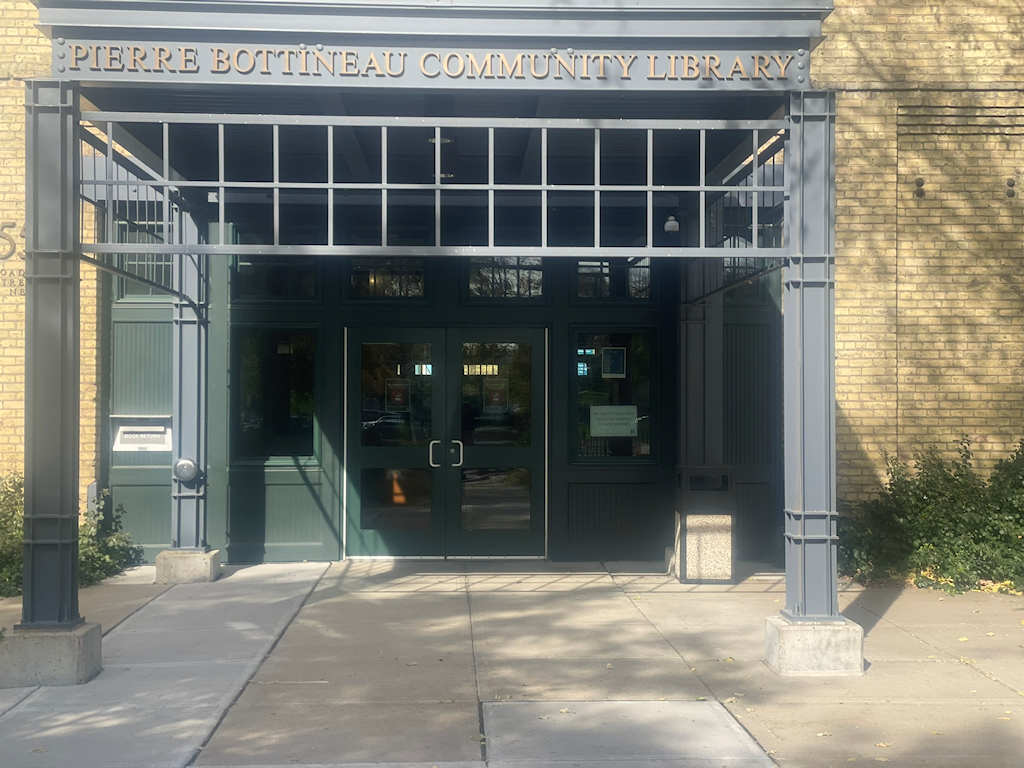 Minority Woman Owned Local Business
S & L TEAM CLEANING is a locally owned and operated cleaning business (since 1980), offering commercial, retail, apartment and residential cleaning for the Saint Paul and Minneapolis metro areas.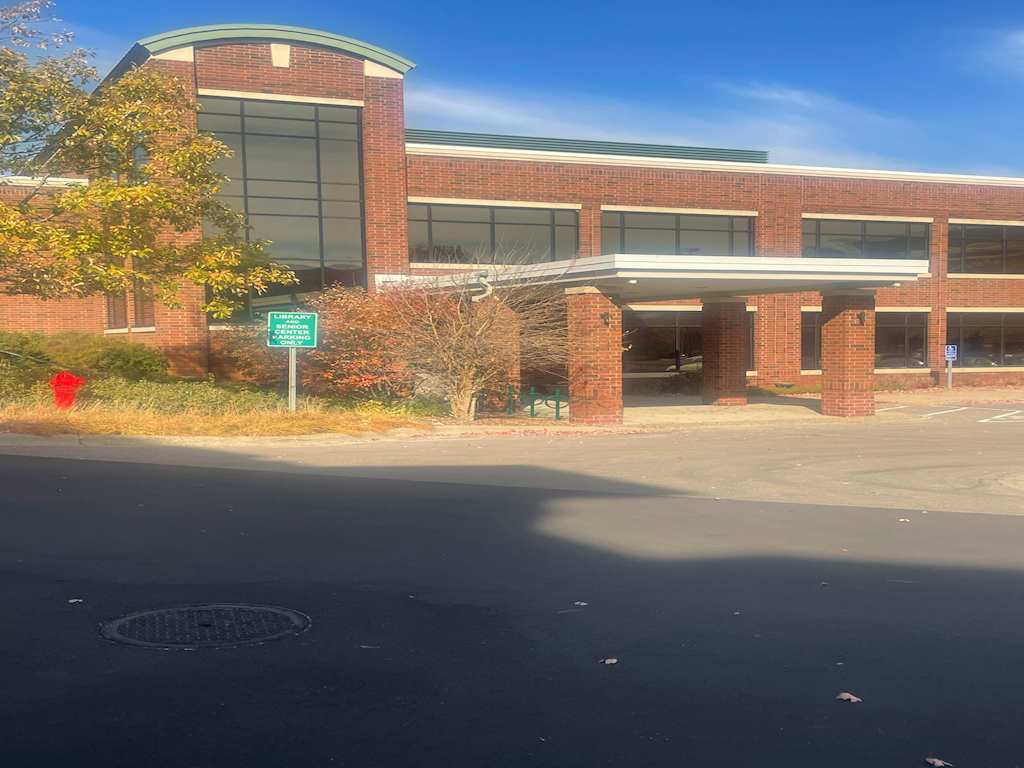 Personal Service
Specializing in giving our customers personal service, S&L Team cleaning provides cleaning services that are professional, dependable and thorough.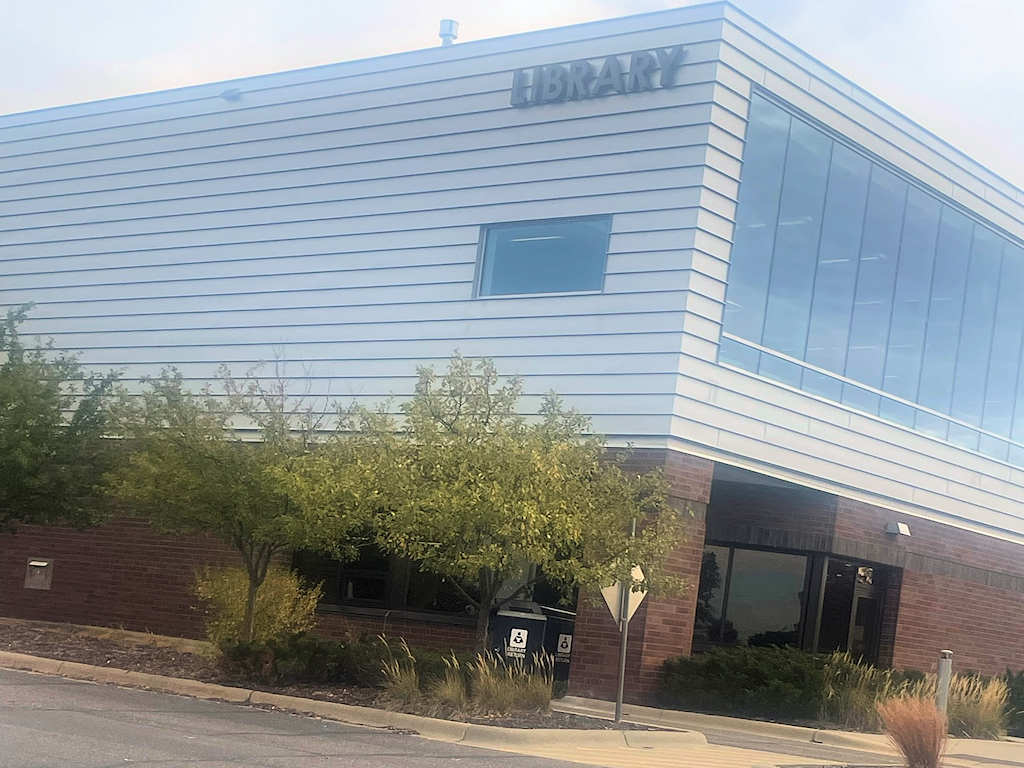 One-Stop Shop
S & L Team Cleaning would like to be your one-stop janitorial company. S & L Team Cleaning offers quality that is consistently dependable, not only for the first few months, but for the duration of our assignment.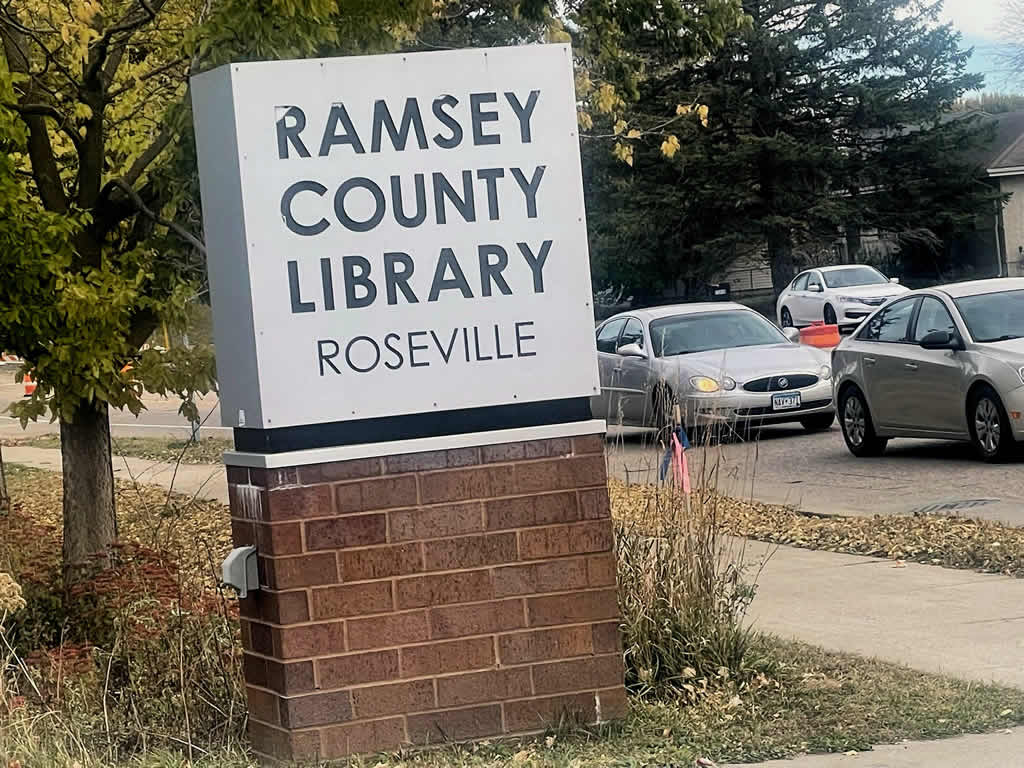 Satisfaction guarantee!
Your complete satisfaction is very important to us. That is why we offer a 24 Hour Guarantee. If you are not completely satisfied with your cleaning, we will return within 24 hours to re-clean the area you are dissatisfied with.
At S&L Team Cleaning it all begins with a team. Ninoska and Mitchell demonstrate to their employees what a team is all about.
The teams at S&L Team Cleaning are assembled to utilize the strength of each employee. They work hard to make sure that disabilities become "Abilities" when working as a team.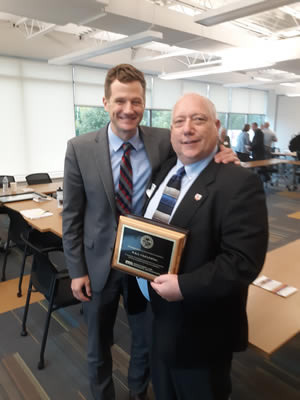 Minnesota employers honored for creating workplaces that welcome people with disabilities
By CareerForce
Mon, 10/14/2019s
Minnesota employers who have made exceptional efforts in hiring and retaining people with disabilities were honored at an Employers Hiring People with Disabilities Month event on October 10th. The Minnesota Department of Employment and Economic Development (DEED) recognized the employers below for their efforts and invited them to share their hiring and retention best practices so that they could, in turn, be shared with other Minnesota employers.
The 27 employers honored at the October 10th event were asked to share examples of the creative hiring practices they have used to attract employees with disabilities and successfully fill openings at their companies. Some employers offer new employees a trial period in which to try different jobs and find the best fit. Others provide flexibility so that people can arrange work schedules to accommodate their transportation or other needs.
The companies were also asked to share their reflections on the intangible benefits their businesses have experienced as a result of hiring employees with disabilities. The employers noted that hiring people with disabilities has created a more diverse culture, with all employees learning to look at work and processes from a different perspective. One employer noted that people with disabilities have brought joy and kindness to the workplace.
They also shared how their businesses have reaped very tangible results of employing people with disabilities. One example: decreased employee turnover and increased company loyalty. One manufacturing employer at the event noted how his business saw the turnover rate in one department fall from 72% to 7% because of a greater focus on hiring people with disabilities — and another employer stressed that the minimal costs of accessibility accommodations are far less expensive than turnover costs.
DEED Commissioner Steve Grove and Assistant Commissioner for Workforce Services Carol Pankow also asked the employers what DEED could do to better support businesses in hiring people with disabilities. We'll share feedback gathered at this event after we've had a chance to compile and analyze all the great input we received.
Honored Employers:

American Engineering Testing, Inc.   ​
Boston Scientific                                          ​
Caddie U ​
Children's Hospital​ and Clinics
Cub Foods ​
Delaware North​
Ecolab​
Enterprise​
Fed Ex
Hyatt Hotel Minneapolis​
HyVee Inc.​
JEM Technical​
Kwik Trip​
Larson Engineering, Inc.​
Mackin Educational Resources​
Mayo Clinic​
Medica​
Minneapolis VA Health Care System​
MN Department of Transportation​
MnIT​
Pitney Bowes​
S & L Team Cleaning​
Second Swing​
Shutterfly​
MN Attorney General's Office​
Touchstone Mental Health​
Travelers Insurance​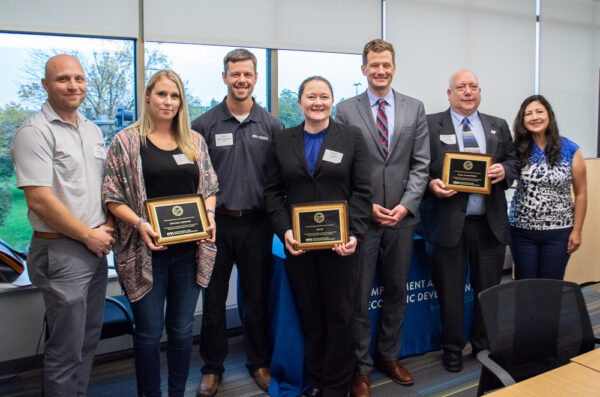 From the St. Paul Pioneer Press November 3rd.
"Steve Grove, state commissioner of Employment and Economic Development recognized S & L Team Cleaning owners Ninoska Salinas Lallier and Mitchell Lallier as Exceptional Business Partners for their commitment in the recruitment and hiring of qualified individuals with disability. S & L Team Cleaning is based in St. Paul. …
Medtronic was named an Outstanding Disability Employer by the Minnesota Organization for Habilitation and Rehabilitation, MOHR. Medtronic is a medical device company based in Ireland with executive offices in Fridley."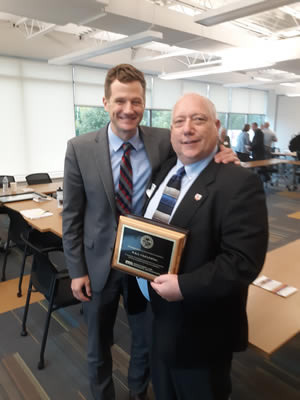 Award Goes to S & L Team Cleaning
Steve Grove Commissioner of Employment & Economic Development recognized S & L Team Cleaning Ninoska Salinas Lallier and Mitchell Lallier as Exceptional Business Partners.
This Award was for S & L Team Cleaning outstanding commitment in the recruitment and hiring of qualified individuals with disability. Commissioner Grove was pleasantly surprised to find out how diverse S & L Team Cleaning is.
Besides having 30% of their work force people of disability. The CFO, Ninoska Salinas Lallier, is a Women Minority Owner with 78% of the work force is made up of people of color and 47% are women working for them.
Alana Rice is a job-coach who has partnered with S&L Cleaning wrote. "This company truly has integrity. Mitchell, the owner, is deeply committed to inclusiveness throughout the community and has provided many individuals who have experienced adversity with life-changing opportunities to contribute to the workforce and better their lives. S&L Cleaning offers competitive salaries and Mitchell personally takes the time to get to know the employee and how they learn best. From my experience in the field, it is unusual to find a company that is as patient, understanding, and accommodating as S&L has been. S&L is doing great things in the community. This is a business truly stands by their values. We should know these businesses are out there and support them with the great, important work they are doing to better the community."
It is important to S & L Team cleaning to make sure their staff is paid a fair wage of $15 or more per hour for part time cleaning. S & L Team Cleaning recognize the value of hiring and training people of disability. In hiring people of disability, we expect and get workers that can do a job.
Senator John Hoffman and Steve Kuntz (DEED) have worked very closely with Mitchell to provide the best candidates to be given a chance to find a good job, with good pay, and understanding company to work for.
One suggestion Mitchell gave to Commissioner Grove was to go meet with the different Chamber of Commerce and business owners to share the hidden talent we have in Minnesota People of Disability.