Commercial Team Cleaning For St. Paul, Minneapolis
and Surrounding Twin Cities Communities
Over one million square feet of cleaning a day!
EXPERIENCE COUNTS. S&L Team Cleaning knows the cleaning business. House cleaning and commercial cleaning are all we do and have been doing coming up on a half century.
S & L Team Cleaning cleans more than a million square feet a day in the St. Paul/ Minneapolis Metro Area. We clean Federal, State, Counties and City offices from Congressional Office, libraries, Government Centers, Fire Department, Water Department, medical buildings, sports centers, and Target field Station.
S & L Team cleaning is recognized for the diversity of employees they have working for them. More than 35% are people of disability, veterans, older adults and people of color.
This year the Mn Rehabilitation Association has honor S & L Team Cleaning with the Job Placement and Development Employer for the state of Minnesota 2022
In October, 2019 Deed Commissioner Steve Grove (DEED) recognized S & L Team Cleaning for their exceptional work with the disability community.
Partnering with CareerForce
S And L Team Cleaning Success Story
Professional Cleaning Services in the Twin Cities
Recognize any of these buildings? All of them are cleaned by S&L Team Cleaning.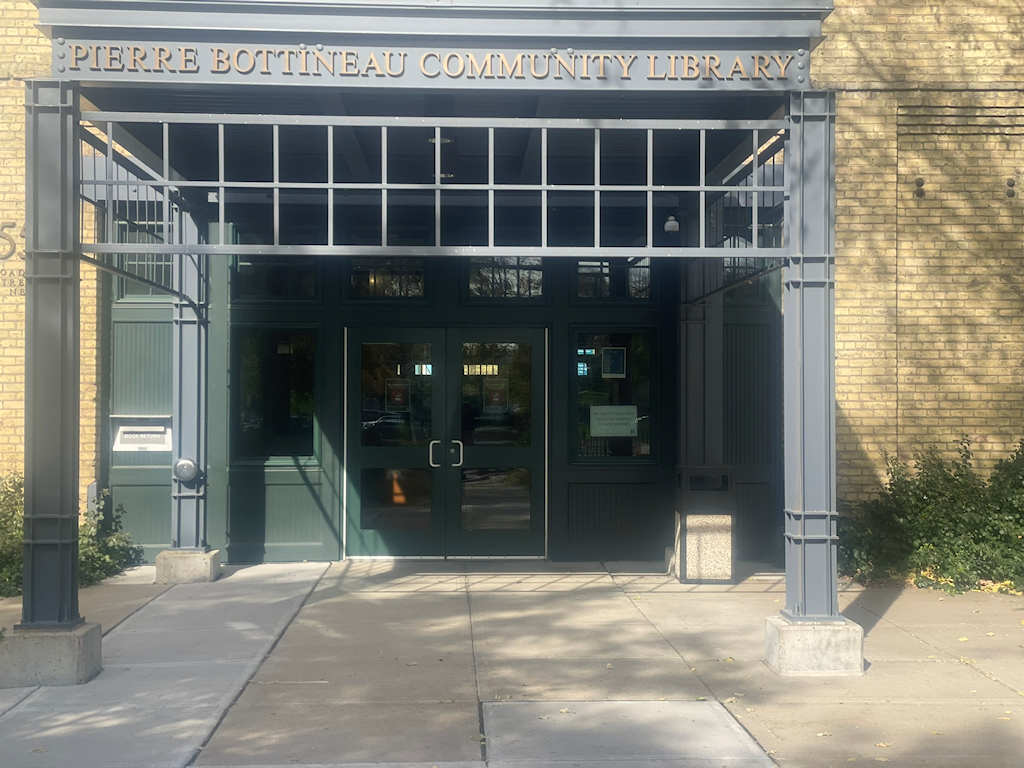 Minority Woman Owned Local Business
S & L TEAM CLEANING is a locally owned and operated cleaning business (since 1980), offering commercial, retail, apartment and residential cleaning for the Saint Paul and Minneapolis metro areas.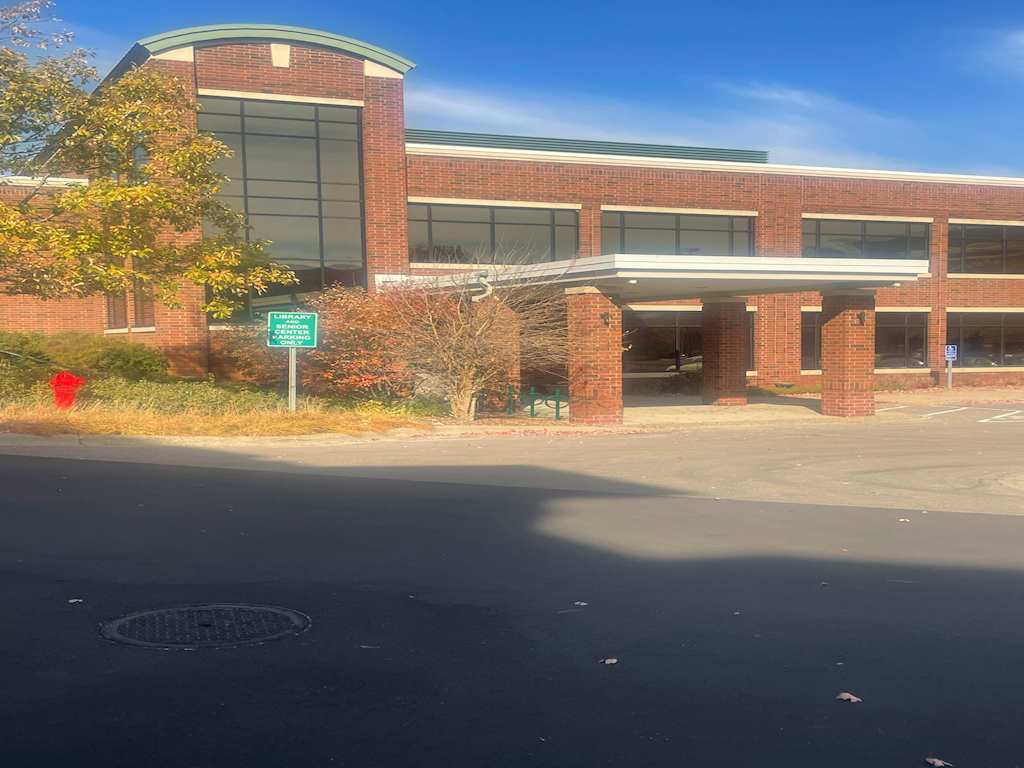 Personal Service
Specializing in giving our customers personal service, S&L Team cleaning provides cleaning services that are professional, dependable and thorough.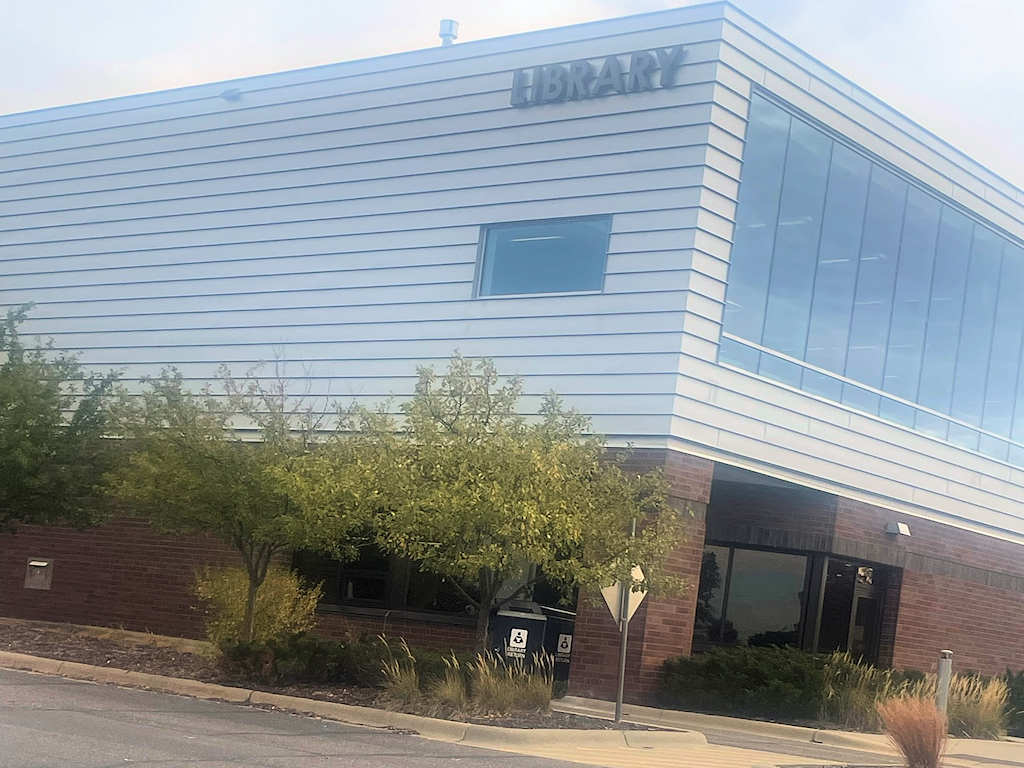 One-Stop Shop
S & L Team Cleaning would like to be your one-stop janitorial company. S & L Team Cleaning offers quality that is consistently dependable, not only for the first few months, but for the duration of our assignment.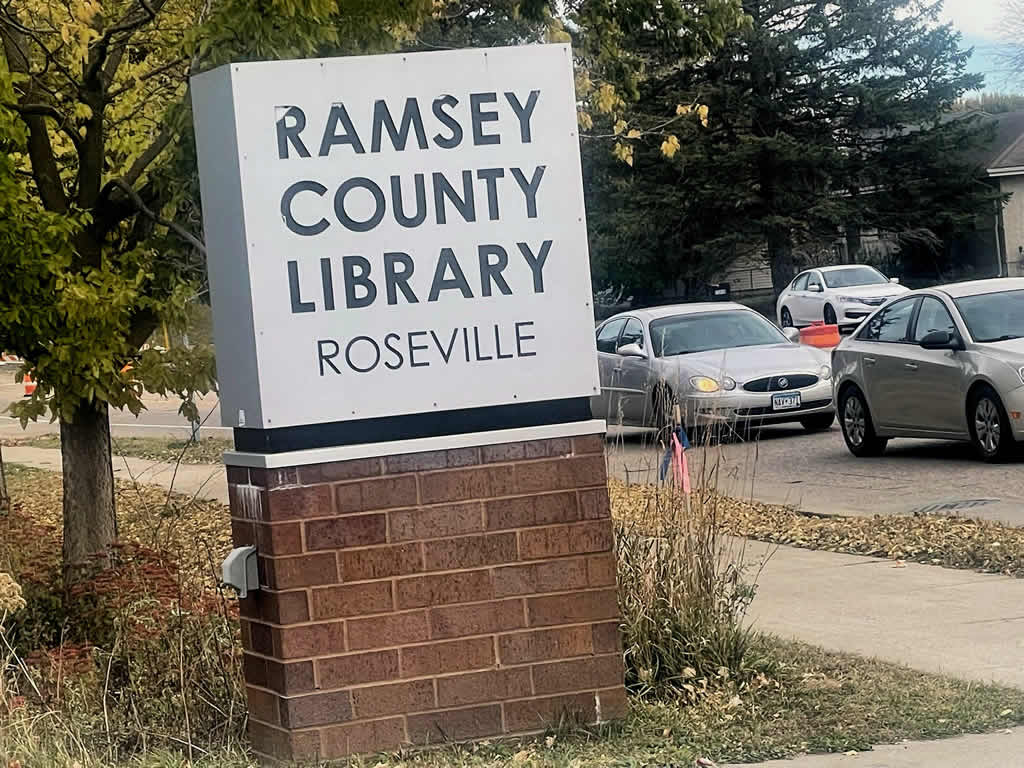 Satisfaction guarantee!
Your complete satisfaction is very important to us. That is why we offer a 24 Hour Guarantee. If you are not completely satisfied with your cleaning, we will return within 24 hours to re-clean the area you are dissatisfied with.
At S&L Team Cleaning, it all begins with a team. Ninoska and Mitchell demonstrate to their employees what a team is all about.
The teams at S&L Team Cleaning are assembled to utilize the strength of each employee. They work hard to make sure that disabilities become "Abilities" when working as a team.
Experience
For the past 40 years S & L Team Cleaning has worked in the Minneapolis/St. Paul metro area meeting the cleaning needs of our community. As a locally owned and operated business, we are personally committed to upholding a standard of excellence in our work. We strive to conduct ourselves with integrity at all times towards our clients, employees, and our community.
Healthy Environments
Businesses know that the cleanliness of their building is a reflection of their own commitment to quality and professionalism. The success of our company depends on our ability to make our clients workplaces not only look clean in appearance, but also be healthier environments to work in.
Specialization
S & L Team Cleaning specializes in small (3000) to large (100,000) square feet commercial cleaning, post construction clean up, and state-wide contracts. We offer discounts for multiple sites, and we are able to take over large contracts with very little or no advance notice.
Committed to fulfilling our client's needs.
Our clients want a janitorial service that does good work and one that is also honest, reliable, and responsive. S & L Team Cleaning knows they want a service that does superior work at affordable rates.